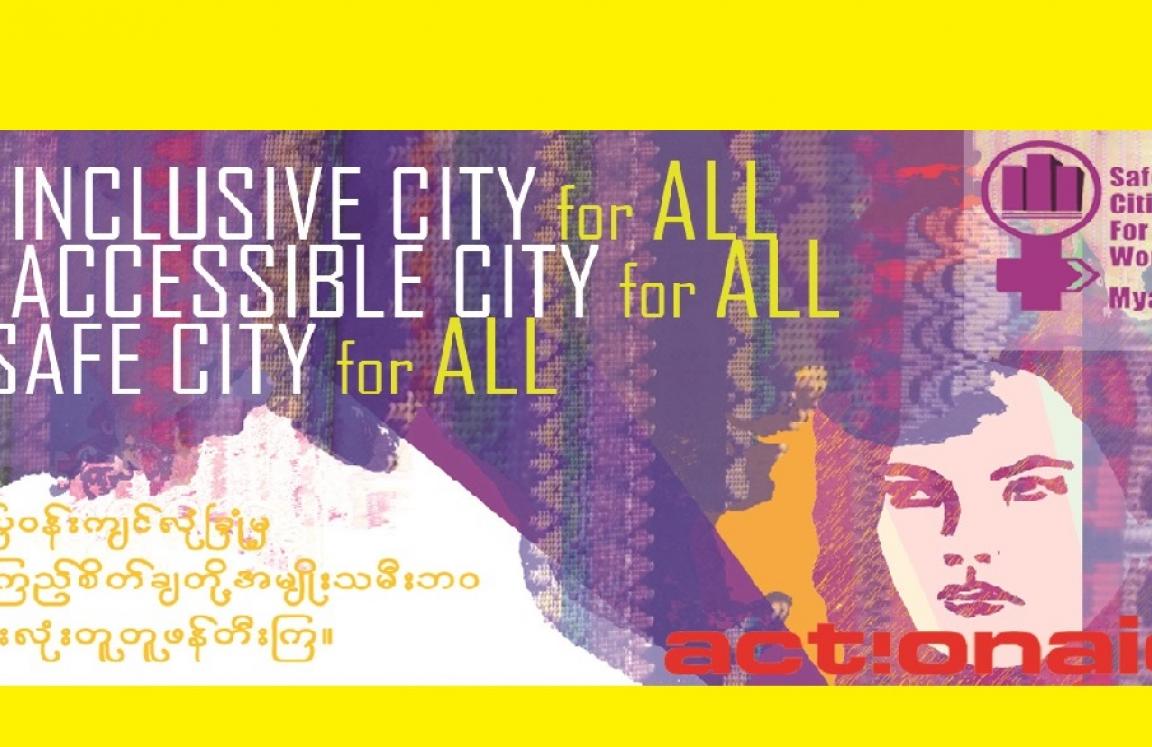 A Holistic Approach to Women's Rights
Women's economic empowerment
Our focus is to ensure that the women we work with have access to, and ownership of, assets and/or capital as well as the skills and capacity to own or engage with economic enterprises. In 2018, our work focused on providing women with livelihood skills to help them in times of economic hardship, and on our Social Enterprise Development Network.
Resilience: A total of 3,021 women living across the six LRPs were given training on alternative ways of securing sustainable livelihoods and income in the event of and aftermath of a disaster. This approach integrates gender and women/girls' safety into earthquake preparedness as part of the resilience initiative.
Social Enterprise: In 2013 AAM set up a women's socio-economic development network, supported by LIFT. In 2018, this network, 'Mboutik' transitioned into an independent business. Gaining autonomy was a very important step for Mboutik and this special occasion was celebrated with the opening of a new production space and emporium in Bagan.
Gender Equality Network (GEN)
Started by ActionAid Myanmar, GEN was first formed in response to Cyclone Nargis. Under the name the Women's Protection Technical Working Group with an original focus on addressing multi-sectoral and cross-cutting issues faced by women in cyclone-affected areas. During this time, our programming and advocacy efforts included: advocating for and contributing to the inclusion of women's needs in national assessments and strategic planning documents, drafting of the referral protocols and pathways for Gender-Based Violence response, and developing and disseminating key guidance documents, including codes of conduct, key gender messages, gender guidelines, the Women's Livelihoods assessment, and the Women's Protection Assessments: Post-Cyclone Nargis.
Over the past eight years, GEN and its member organisations have been able to significantly strengthen the evidence base around key aspects of gender inequality and discrimination in Myanmar. The Gender Equality Network (GEN) has undergone significant transformation and growth since its inception in 2008.