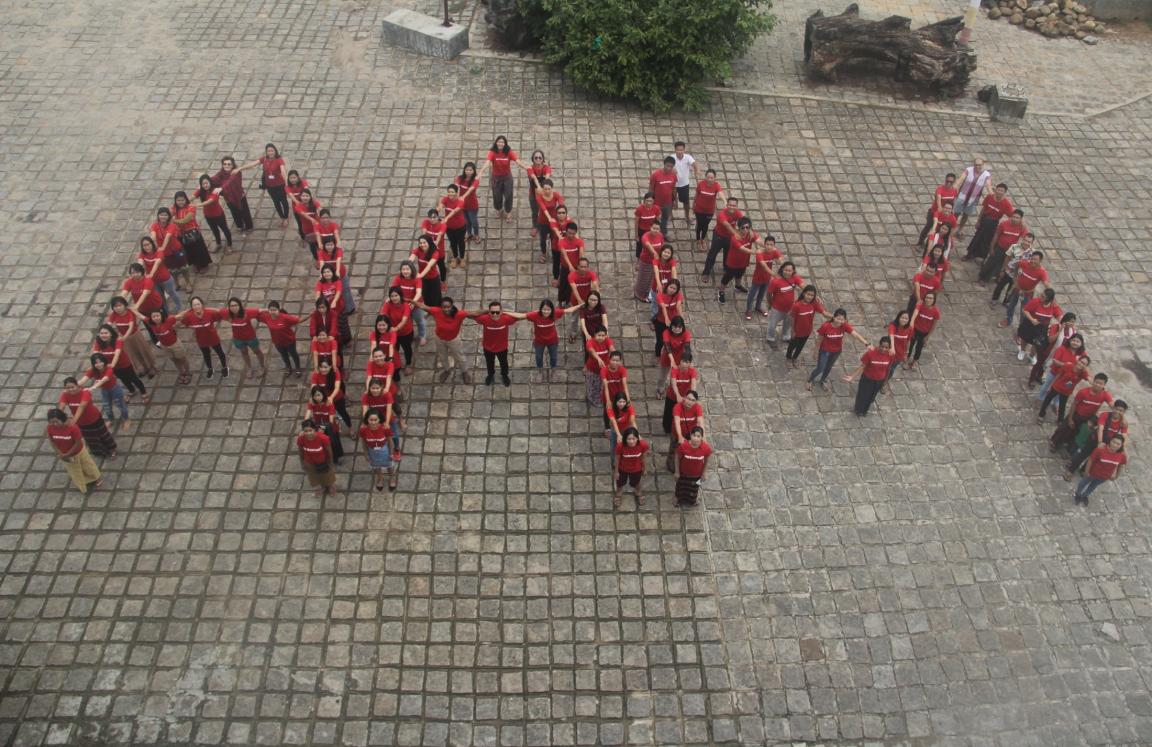 Our Vision, Mission and Senior Management Team
Our vision: A just, equitable and sustainable world in which every person enjoys the right to a life of dignity, freedom from poverty and all forms of oppression.
Our mission: To achieve social justice, gender equality, and poverty eradication by working with people living in poverty and exclusion, their communities, people's organizations, activists, social movements and supporters.
AAM is an international non-governmental organization which consists of more than 100 international and national staff with diverse experiences and backgrounds working to reach our mission of achieving social justice, gender equality, and poverty eradication.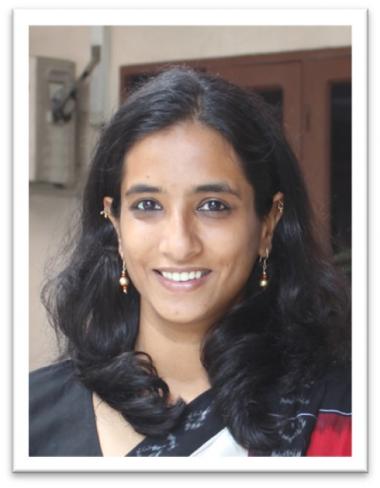 Araddhya Mehtta
Country Director
Araddhya Mehtta joined ActionAid Myanmar as the Country Director in July 2018. Before working with ActionAid Myanmar, she was the Director of Advocacy and Communications and Acting Director- Governance and Programme Quality in Oxfam Myanmar. She has more than 10 years of experience working in development sector, holding advisory, leadership/managerial positions working on inequality, access to basic services and governance in Asia and Africa. Araddhya Mehtta holds a Master of Philosophy in International Development from Oxford University, UK.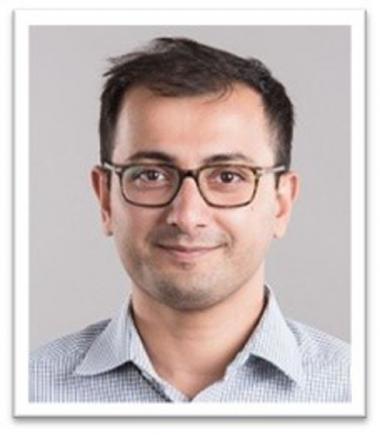 Abhijit Patnaik
Head of Innovation and Partnerships
Abhijit Patnaik has been a member of ActionAid Myanmar's senior management team since March 2019 leading on programme design and incubating small to medium sized experimental projects. Prior to working at ActionAid Myanmar, Abhijit was a Senior strategy manager in OLX, India with experience in Communication, Marketing and Research leading on several qualitative and quantitative studies on a range of topics concerning consumer behavior. Abhijit led the Research team at Hindustan Times editorial from 2010-2014 covering issues related to access to education and basic services more broadly. Abhijit has also worked at Accountability Initiative, housed in the Centre for Policy Research in India tracking financial accountability of government run programmes. Abhijit hold a master's degree in economics from the London school of Economics, UK.